HIGHER STANDARDS, BETTER CBD PRODUCTS.


WE REMOVE ALL SEEDS AND STEMS BEFORE PROCESSING OUR HEMP FLOWER. EXTREMELY TEDIOUS, BUT VERY WORTH IT.
COUPLED WITH OUR PATENTED EXTRACTION TECHNOLOGY, WE'VE MANAGED TO ELIMINATE THE BITTER/BURNT TASTE COMMONLY ASSOCIATED WITH FULL SPECTRUM CBD OILS.
EXPERIENCE THE DIFFERENCE OF A TRUE FULL-SPECTRUM CBD OIL AT EVERY DROP.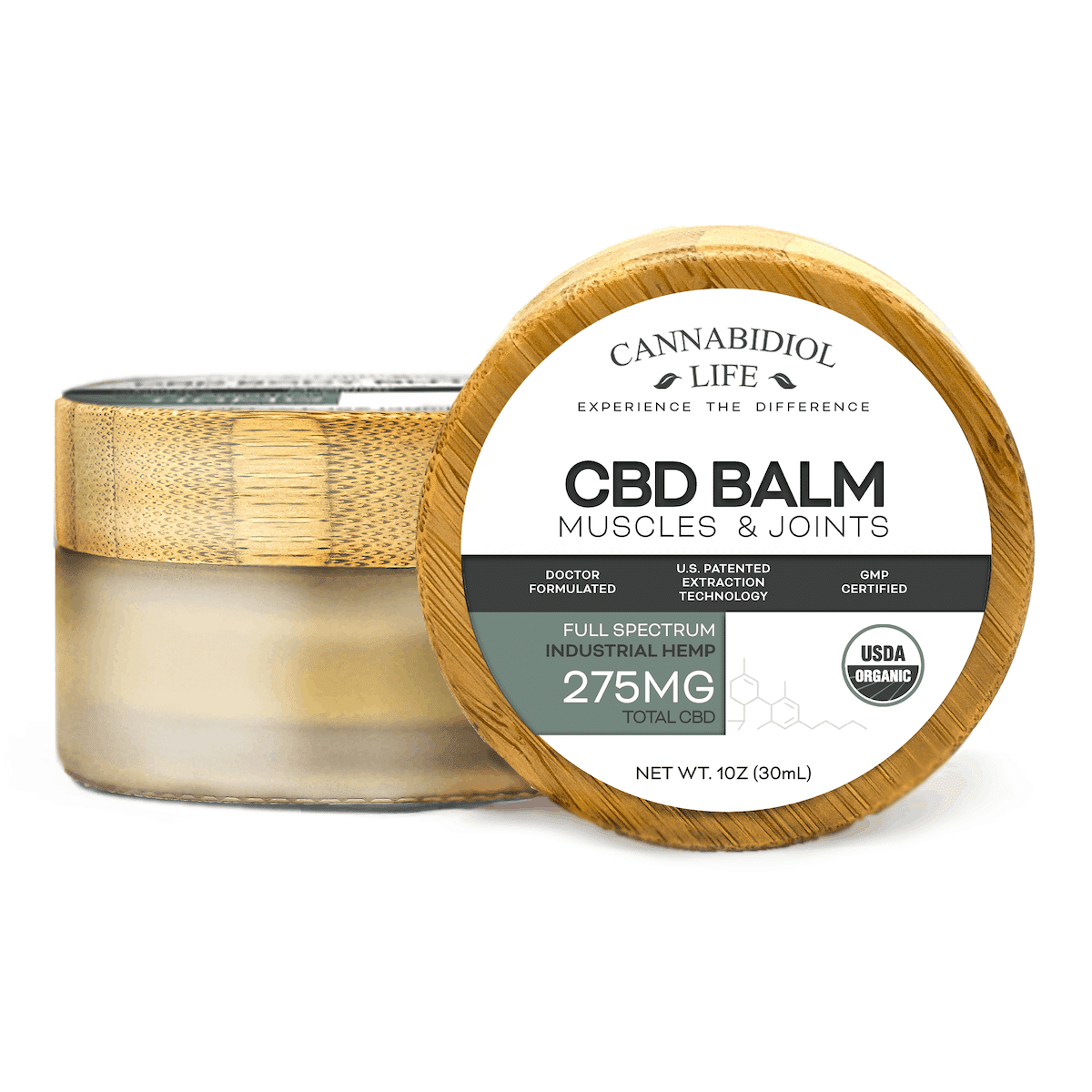 The Cannabidiol Life Topical Pain Collection is made of all-natural and all-organic ingredients. Our focus was not only on pain relief, but it was formulated for deep-penetration, FAST pain relief. Our customers say it works extremely well, but as you very well may know, we will never claim that, and simply let our products speak.
I believe with one good look at the ingredients along with our true full-spectrum CBD, and Certified USDA organic, you will see that the quality of this product was over thought, not under
skin rash
eczema
insect bites
poison ivy
protective against UV radiation
deeply moisturizing and ultralight